Last week we were visited by journalists from the newspaper local to our Barbour Blackbrook store, who were putting together a double page spread on our store, and of course the ever imitable country style! Blackbrook's Assistant Manager Megan was the willing volunteer to model our exciting new Barbour collections, putting together some great outfits to show how versatile the pieces are.
We used trends from the Barbour Seafarer, Dress Tartan and Countrywear collections to create some fantastic looks that looked great against our countryside backdrop (also known as Outdoor and Country HQ!) Take a peek through our behind the scenes photos to see how we styled Barbour's latest looks…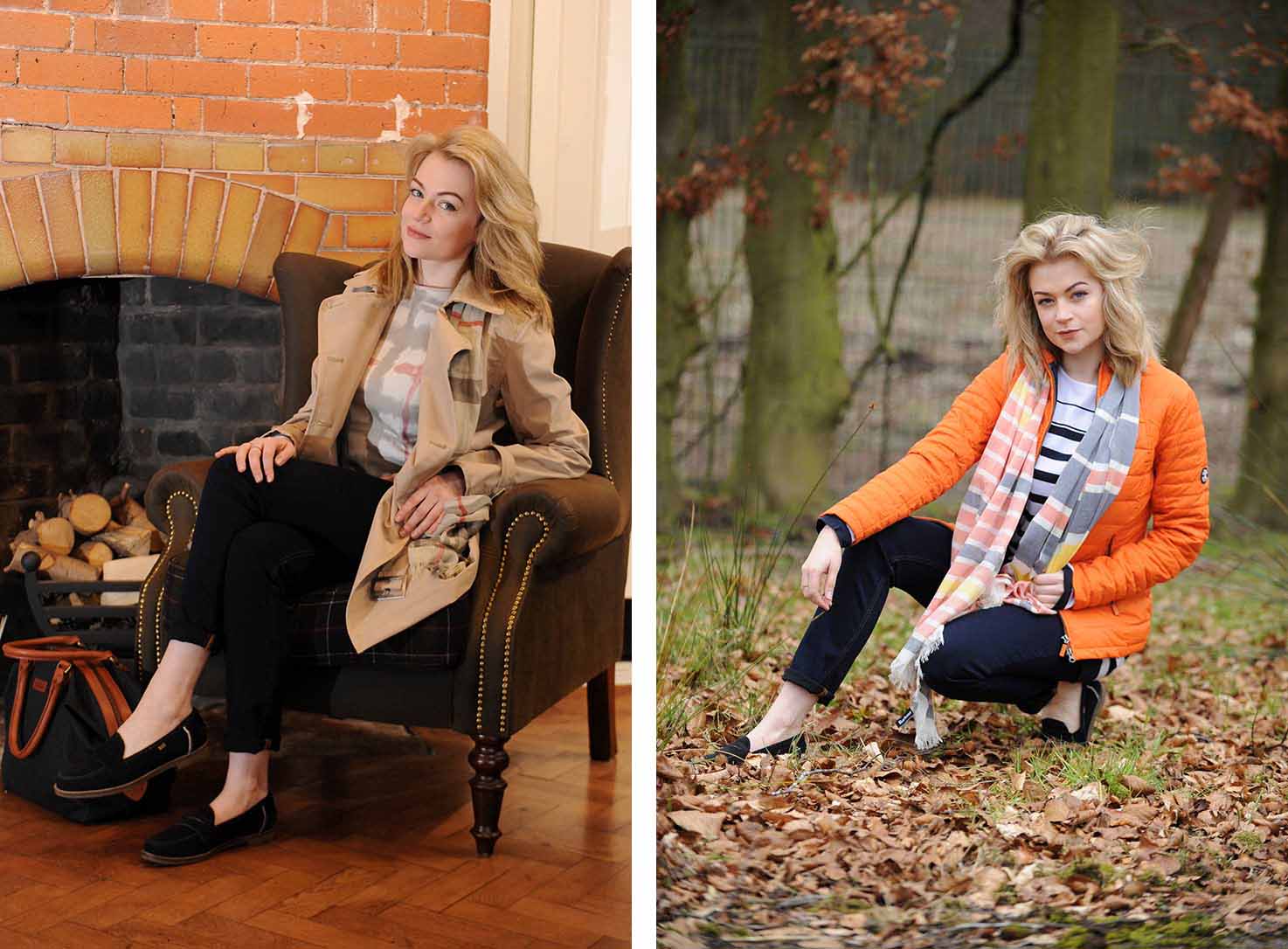 Meg models a beautiful ensembles from the Barbour Seafarer, Countrywear, and Summer Dress Tartan collections.