We are extremely excited to announce the arrival of Tommy Hilfiger to Outdoor and Country.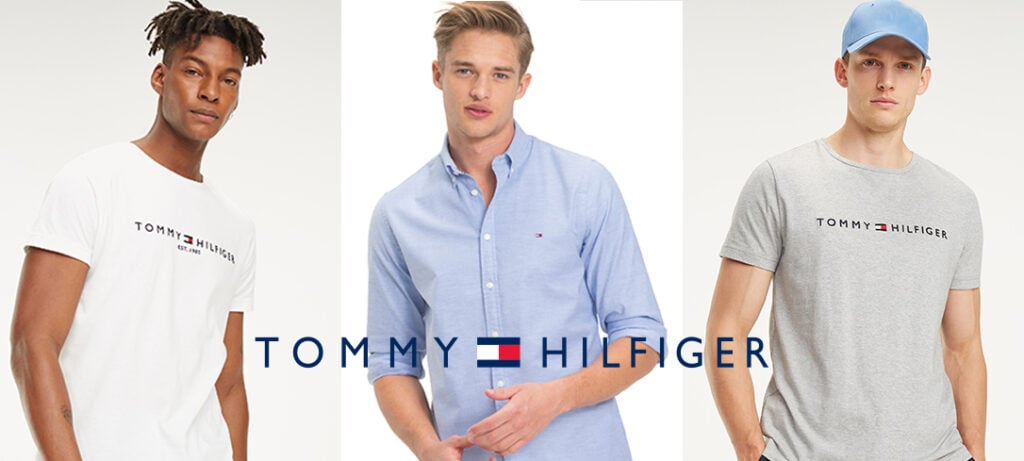 Founded in 1985 when Tommy Hilfiger started selling jeans from the boot of his car. Today the brand delivers premium style, quality and value to consumers right around the world, and are internationally recognized for celebrating the essence of cool American style with their range featuring preppy designs with a twist.
Founder Tommy Hilfiger remains the company's Principal Designer and his leadership and direction in the design process has established the brand into one of the world's leading designer lifestyle brands. They currently have over 15,000 associates worldwide with more than 2,000 retail stores across North America, Europe, Latin America and the Asia Pacific region.
Committed to sustainability, Tommy strive constantly to reduce their environmental impact and are committed to minimizing packaging, reducing waste and using ethically sourced materials in the production of all their clothing.
Our collection features some classics from the Tommy Hilfiger range, including t-shirts, polos, jeans and jackets that are sure to step up your style game.