Complete the look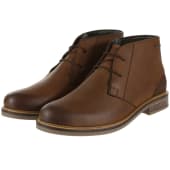 Men's Barbour Readhead Chukka Boots
£124.95£87.47NOW £74.97
Add to Basket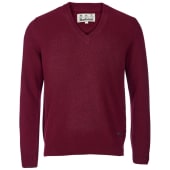 Men's Barbour Nelson Essential V Neck Jumper
£74.95£52.47NOW £44.97
Add to Basket
Features
Heritage Collection
6oz Sylkoil, 100% Waxed cotton
100% Cotton Barbour Tartan inner lining
Weatherproof
8oz Waxed cotton elbow patches
Size: S-XXL
Complete the look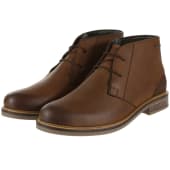 Men's Barbour Readhead Chukka Boots
£124.95£87.47NOW £74.97
Add to Basket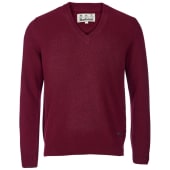 Men's Barbour Nelson Essential V Neck Jumper
£74.95£52.47NOW £44.97
Add to Basket
Does it have inside pockets?
Yes. One. Left breast
Date published: 2020-11-06
Will this be ok for 48 chest
Thank you for your question and your interest in our products. This particular jacket is a slim fit style and the XXL measures at 49.25" on the chest. The measurements for this item are listed under the "Product Measurements" tab for further guidance, we do advise to allow room for additional layers if required. If we can be of any further assistance, please do not hesitate to contact us directly.
Date published: 2019-08-08
Question re Men's Barbour Beacon jacket - size M. There have been various incarnations of this jacket. Does this jacket have the 'Beacon' label in the lining or the standard Barbour label? Many thanks.
'Standard Barbour Label', I'm afraid. Still, very happy with the jacket.
Date published: 2019-07-08